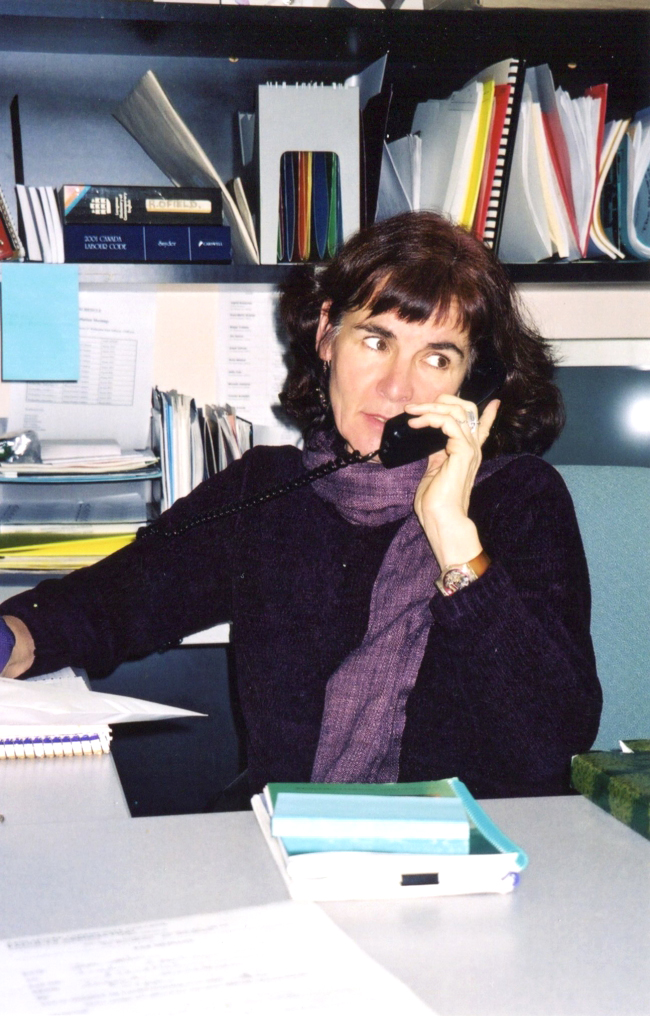 1951 to Now
As unions do, we post our certification from the Labour Board at the VCCFA office. This is our license to operate. A couple of years ago, we noticed that the first version of the "cert" was dated February 1951.
It can be difficult to find documentation on these early years. For example, it's impossible to know for certain what went on between 1949 when Vancouver Vocational Institute (VVI) opened, and 1951 when the Vocational Instructors' Association (VIA), as we were known for our first forty years, was certified.
It is undeniable that the union's work was then, as it still is, intertwined with the work that goes on through the institution of VCC and its predecessors.
The history of the institutions becomes a large part of the personal history of the workers and in turn, the history of the union. Still, there is much that is unique to us.
Transformations
"The VCCFA is the result of many transformations, all of them the work of a free, democratic association of education workers."
We created the VIA at VVI (Vancouver Vocational Institute) when it was one of the province's network of vocational schools — two decades before community colleges came into being.
Later, we took in the ESL, Special Needs, Adult Basic Education and College Preparatory faculty of the Special Programs Division of what was briefly Vancouver City College, headquartered at the old King Edward High School site at 12th and Oak. It was an integral part of the Vancouver School Board's adult education programme.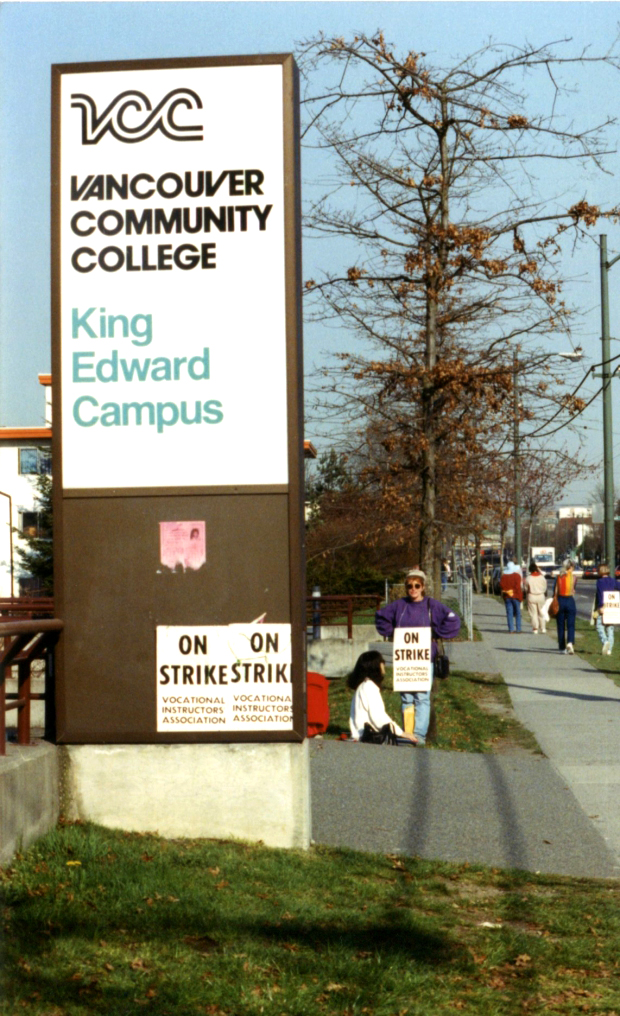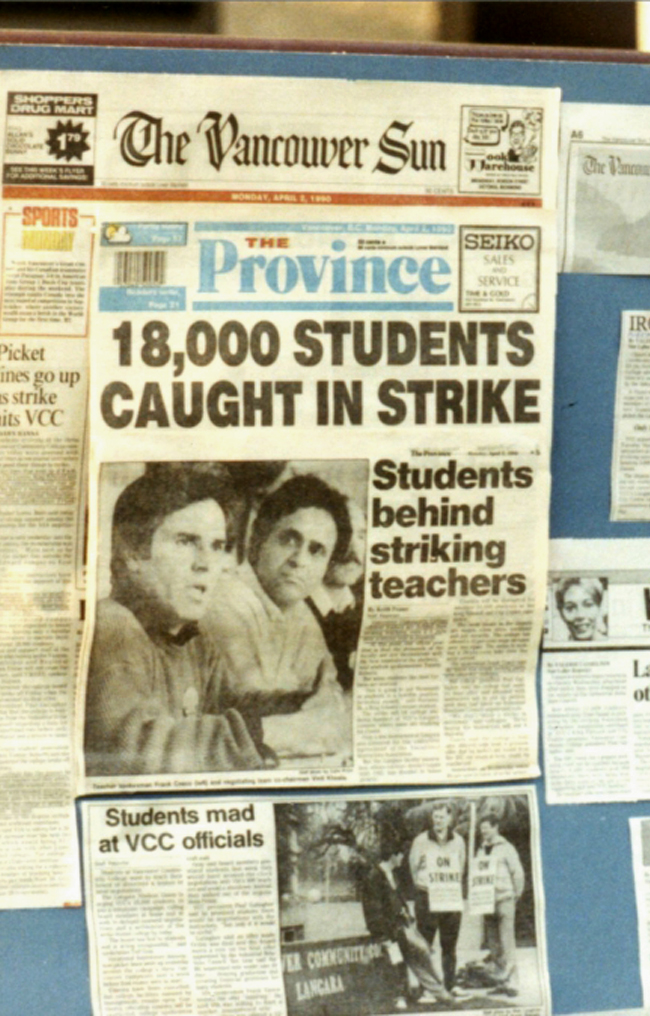 Fighting for Change
We did not allow distinctions to be made against our librarians and counsellors, and they, too, became part of the union. Throughout the years, new colleagues have joined, and others have left for other institutions; and through all of these transformations, we continued the fight for a voice in the operations of the college, equitable working conditions and fair treatment.
The struggles themselves transformed as well — from the few high-profile strikes, to the daily and weekly work of the members of the executive, stewards and committee representatives.
Our Story
Each of us has their own perception of their own story at VCC and their own perception of the work of the union. Some view the union's work as theirs; some view it as an advocate and as a service provider; some view it as a protector of the rights and benefits of the collective agreement. But we all know its role as a bargaining agent — protecting, clarifying and enhancing rights and salary.
Some view the VCCFA's role primarily at VCC, and others have a wider view of its place in our provincial federation of faculty unions, CIEA (The College-Institute Educators' Association of BC) now called FPSE (Federation of Post-Secondary Educators of BC) and our alliances with other education unions.
Others are concerned with its place in the wider labour movement, and in social movements beyond. All of these views are correct.